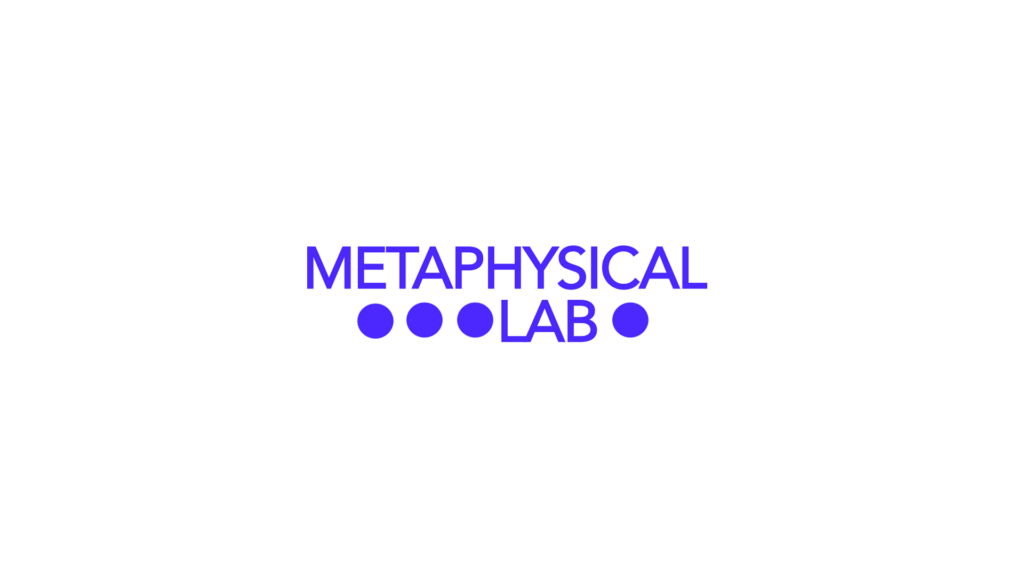 Metaphysical Lab is a Video and Audio production company that specializes in telling unique stories through the video and audio medium.
We have made series of Short films on mental health (PROJECT JOY) that have traveled the festivals.
Our first feature-length film Americano is currently in post-production in collaboration with a company based out of LA.
Our podcast THE ARTISTS independently produced by Metaphysical Lab- is on 70 plus episodes with some of the best in the field of indie filmmaking, cinema, and arts ( with more with more than 2880 hours of content).
Our podcast THE SOS SHOW (on mental health awareness) Produced by Metaphysical Lab and  Ep.log Media is 74 plus episodes 2480 minutes of content. 
And there is a lot more coming up. 
Neo: Why do my eyes hurt?
Morpheus: You've never used them before.